Before General Elections, June 7th,in the country, Turkey team planned a workshop for young people with UN Youth Thematic Group about post-2015 Agenda and how to reach and communicate with stake holders to share youth messages including following topics: human rights, communication skills, and parliamentary system on May 15th.
A call for participants was shared and applications gathered to form a group to work together for the second phase of our Youth Voice Campaign. 15 young people between 18-25 that have rich experience on youth field and motivated to work further together with the coordination team were selected to attend the workshop.
Zahidul Huque ,UNFPA Turkey Representative and Chair of UN Youth Thematic Group, made the opening speech of the workshop and welcomed young people to UN house Turkey. During the workshop tips about face-to-face meetings were shared and young people practised their messages with role-plays before they meet with candidates of Members of Parliament. Also a special session was given to Youth Voice Turkey Campaign Team to share more details about the Campaign like its aim, participating countries and partners, events conducted so far and regional activities.
On planning session, after an informative day, participants were paired up according to their cities and they came up with their plans including visits, e-mails sending and reaching stake holders using social media.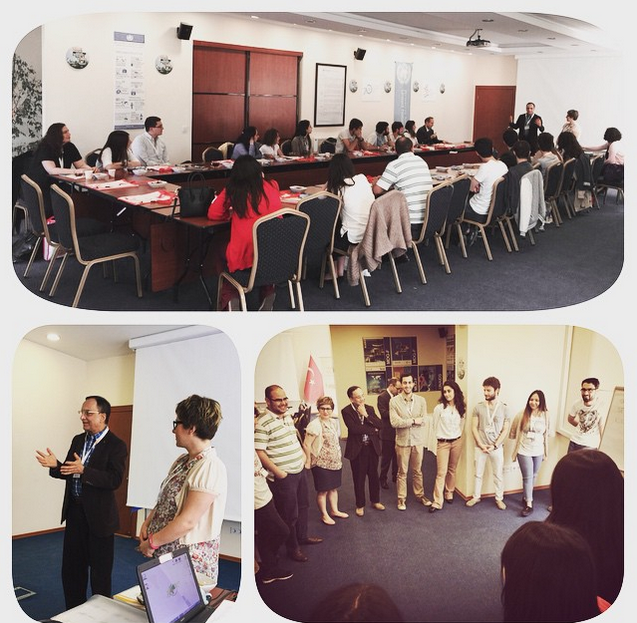 YOUTH WORKSHOP, UN HOUSE ANKARA
As Turkey team we are in touch with local groups so that planning and revising would be done together to ensure Campaign's goals are fulfilled. There is a mail group, Facebook group we use and also by calling local groups share their updates. Documents groups are using to preapare themselves and gain more understanding about frames shared by Youth Voice coordination team and UN Turkey right after workshop.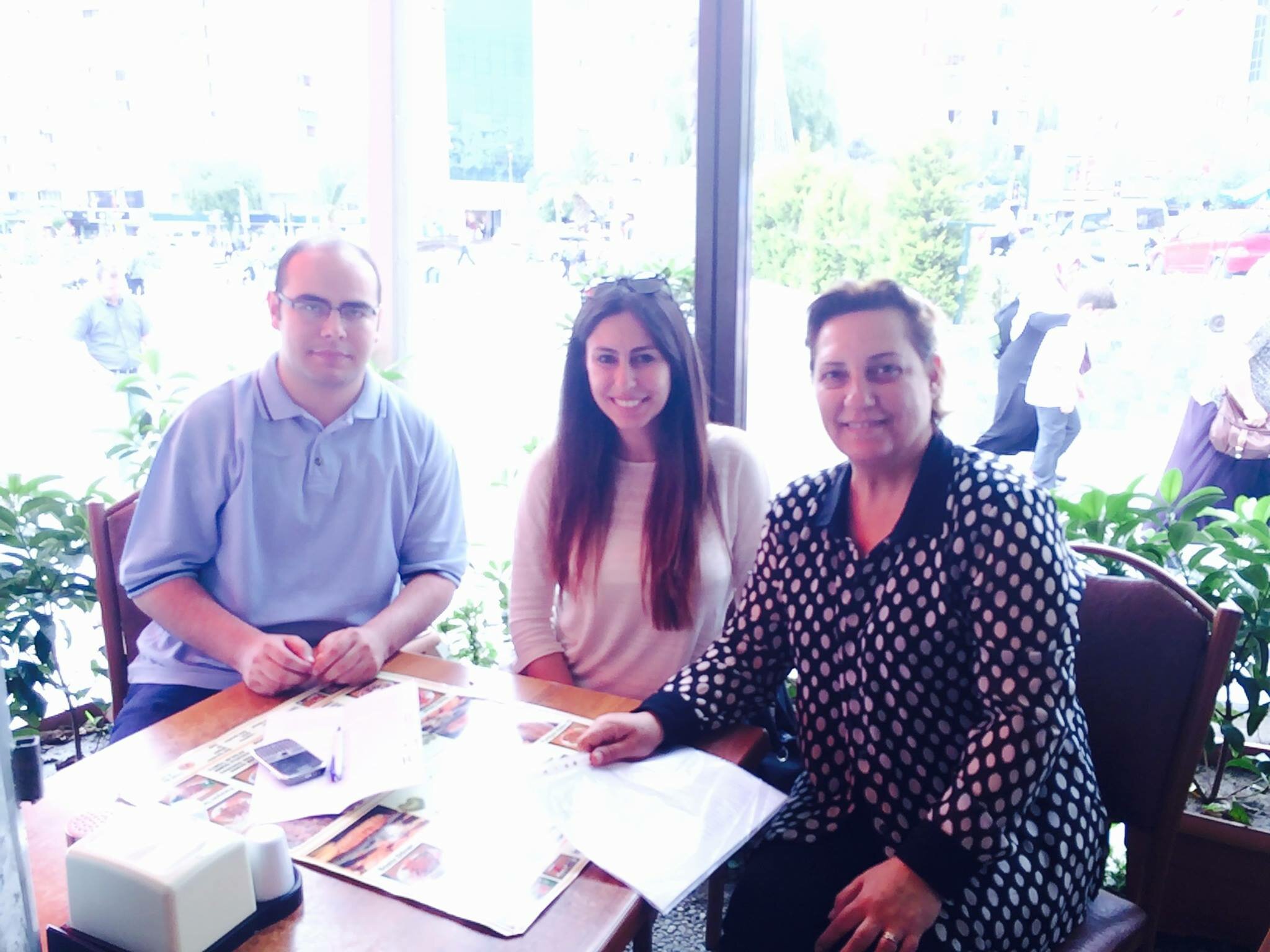 YOUNG PEOPLE VISITING A STAKEHOLDER, IZMIR
Two of the workshop participants visited one of the members of City Council and member of one of the political parties in the country. They talked about gender equality and engagement of women with political and work life. After a fruitful conversation with her, she shared her full support to them and said that she was willing to use and with her colleagues the documents youth carry with them.
On July 11, World Population Day which seeks to raise awareness of global population issues, a parliamentary question addressing the Minister of Youth and Sports was written by one of the member deputies of new Turkish Parliament. The written questions covers subjects such as: number of immigrant young people in the country and basic statistics about them, their struggle about finding a household, problems about accessing a proper education and health care services and proposed solutions, more information about refugee camps covering types of mechanism to detect violence against women, specialized services for adolescences, partner organisations to empower ongoing activities, health care services especially for young girls in order to protect them from child abuse and sexual assault and proposed & suggested support programmes. Y-PEER Turkey is looking forward to reach this information published in official public news.
Groups are revising their plans and adding new names to their list to share their messages and bold stake holders support for young people. So we are still on the way and willing to update our extended team time to time!