The English language has been recognized as an international mean of communication between people from different language backgrounds. It connects young activists around the world who are fighting for their sexual and reproductive and better future.
However, the process of learning English is very complicated and can be difficult for young people with obstacles. In the regional "Youth Voice" campaign, we believe in the diversity of voices, that is why we want to make our platform widely available for young people and overcome language barriers. 
To do this we have a team of young and motivated volunteers from Eastern Europe and Central Asia, who are taking the lead on English to Russian and Russian to English translations. Their contribution to the campaign is very valuable because they serve as an important mean of connection voices on different languages and they build the path for communication about social issues among young people from the region.
"We make the voices louder and more available"



– How can we make voices to be heard louder?
– By volunteering/translating.
– Why?
– Because I feel the need of multiplication and a detailed statement of voices which demand more fair world. In my opinion, volunteering – is a contribution which everyone can bring in that sphere which is represented most matches to youth interests and abilities. So I'm using these opportunities and trying to connect study, share and make a contribution to create the best world … the world of which I dream. "Youth Voice" Campaign is one of the important event for youths in the EECA region and I'm pleased to represent Youth Coalition for Sexual and Reproductive and Gender Identity on this platform.
"None of us alone can change the world,
But together we can make the world of difference"



Volunteers are the only human beings on the face of the earth who reflect nation's compassion, unselfish caring, patience and just plain loving one another. If our hopes of building a better and a safer world are to become more than wishful thinking, we will need the engagement of volunteers more than ever. That is why I think that working with volunteers from culturally and linguistically diverse backgrounds can add the value to "Youth Voice" Campaign, create an inclusive environment, strengthen positive relationship with the local and international community, bring new perspectives and encourage people from different backgrounds to respect and support Sexual and Reproductive Rights.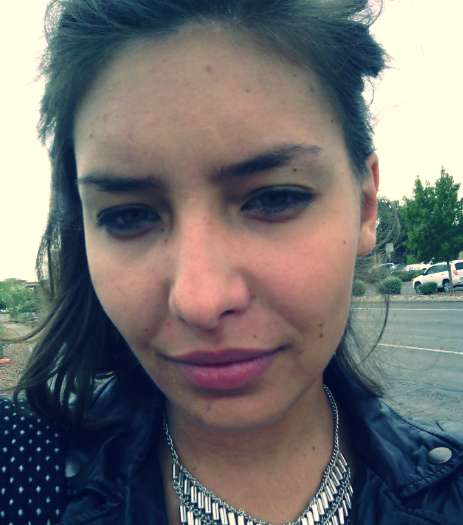 Evdokia Romanova, Youth Coalition member
Russia
"Let the voices be heard" I believe that every single voice matters and can bring change.
There are so many ways in which our voices can be shared: social networks and blogs to reach the global audiences; or social theater and protests to reach people on the local levels.